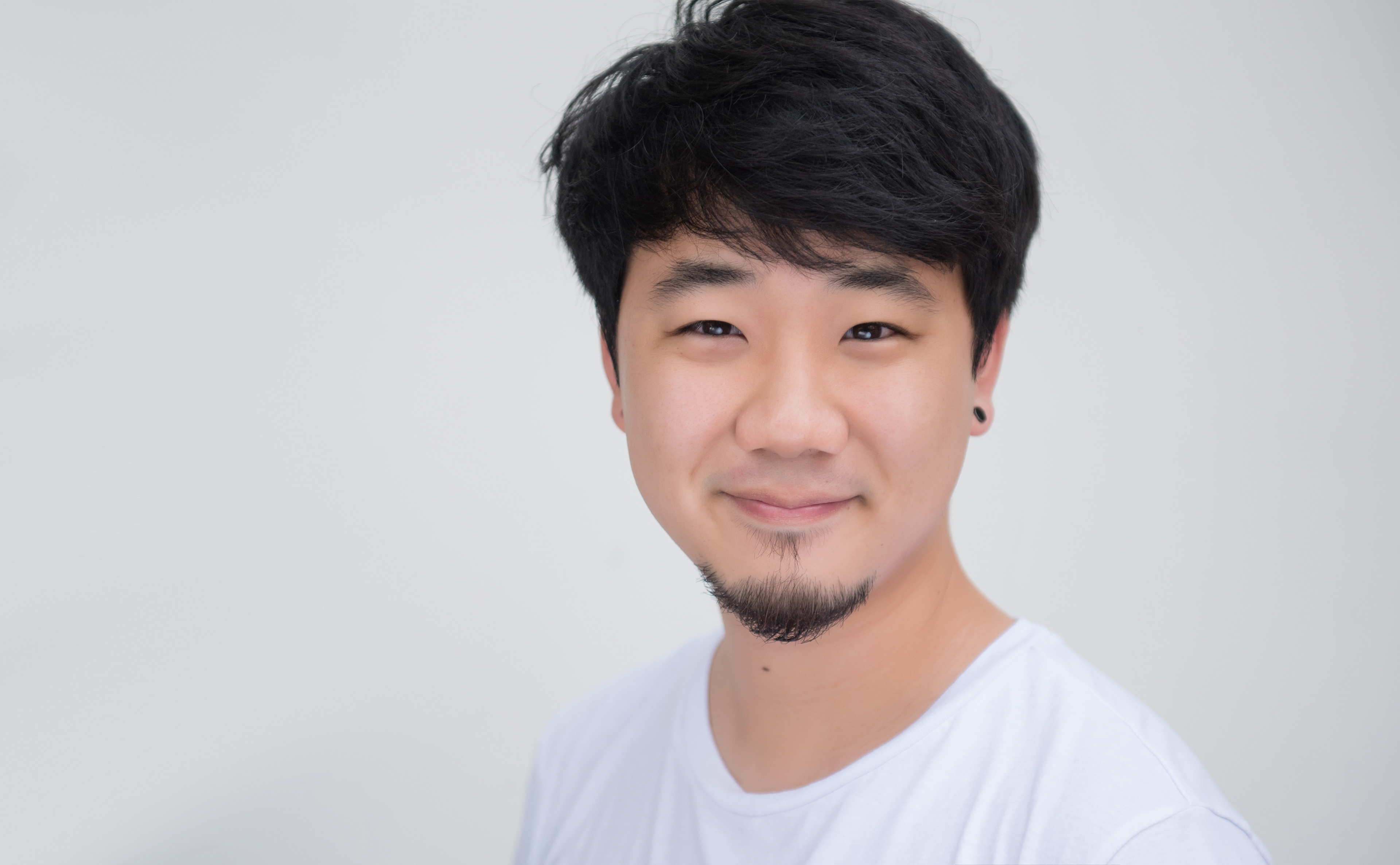 is an audio engineer, sound designer, and songwriter based in Singapore. His notable work includes the music and lyrics for the original musical 

Overtime

(2017),

 and the sound design for the award-winning audio drama 

Temujin 

(2020). He has also collaborated with local Singaporean artists such as Subhas, Preetipls, and Stephycube.
Compelled by the limitless possibilities of audio, Nathaniel's work spans various mediums, styles, and genres. Whether he is mixing a rap record, sound-designing for a film, or creating a sound-art installation, 

he is fascinated with the stories our ears can tell us.
Nathaniel graduated from Yale-NUS College, specialising in music and theatre.